The Satpura-Maikal region consists of seven tiger reserves and five corridors stretching through three states (Madhya Pradesh, Maharashtra, and Chhattisgarh) in central India. The area is one of the country's strongholds of wildlife protection and natural resource-based livelihoods. Within this large region sits the Kanha-Pench landscape, which includes Kanha and Pench Tiger Reserves and the forested land between them in Mandla, Balaghat, and Seoni districts in Madhya Pradesh. The Kanha-Pench landscape has been the focus of extensive and diverse research conducted in the region.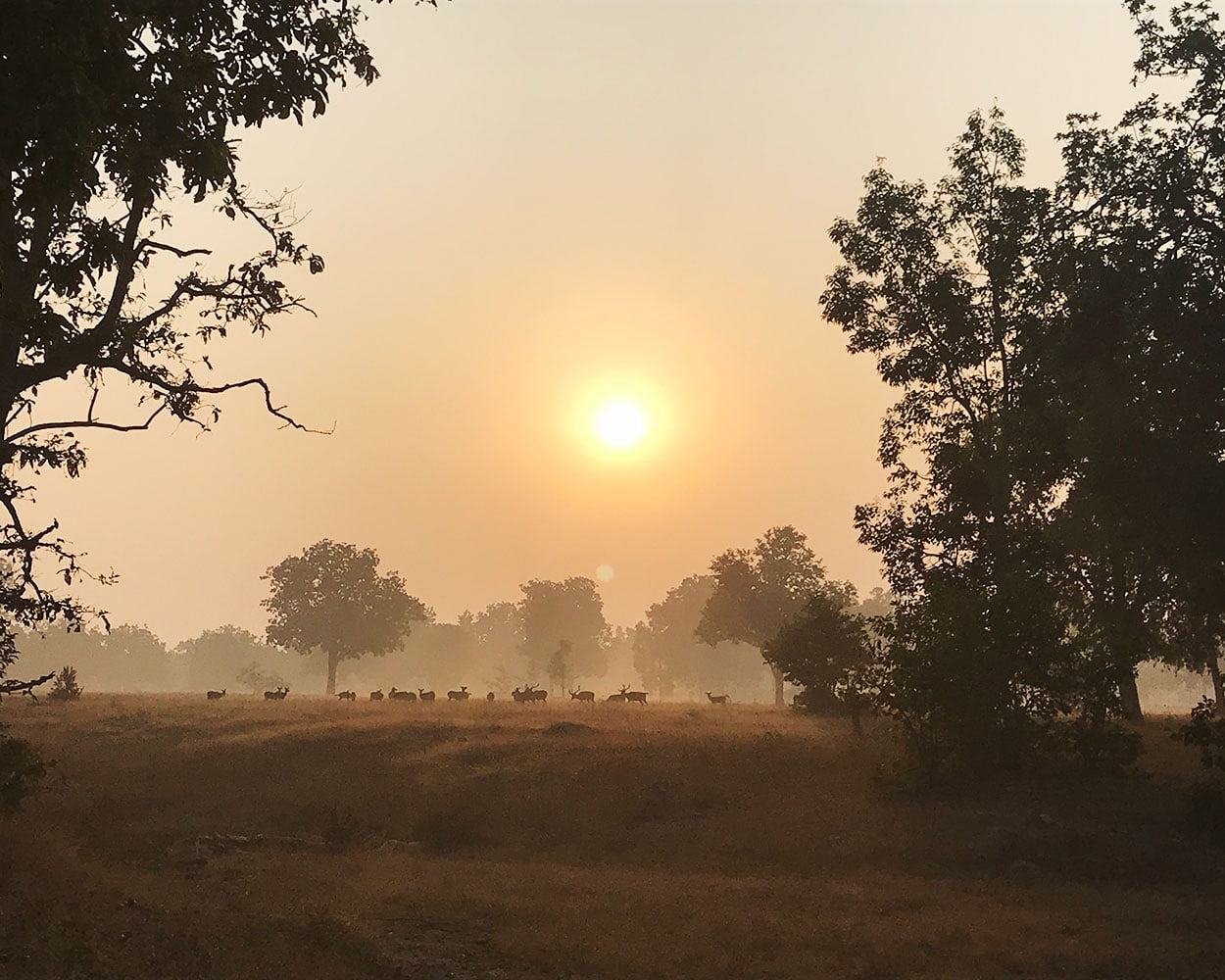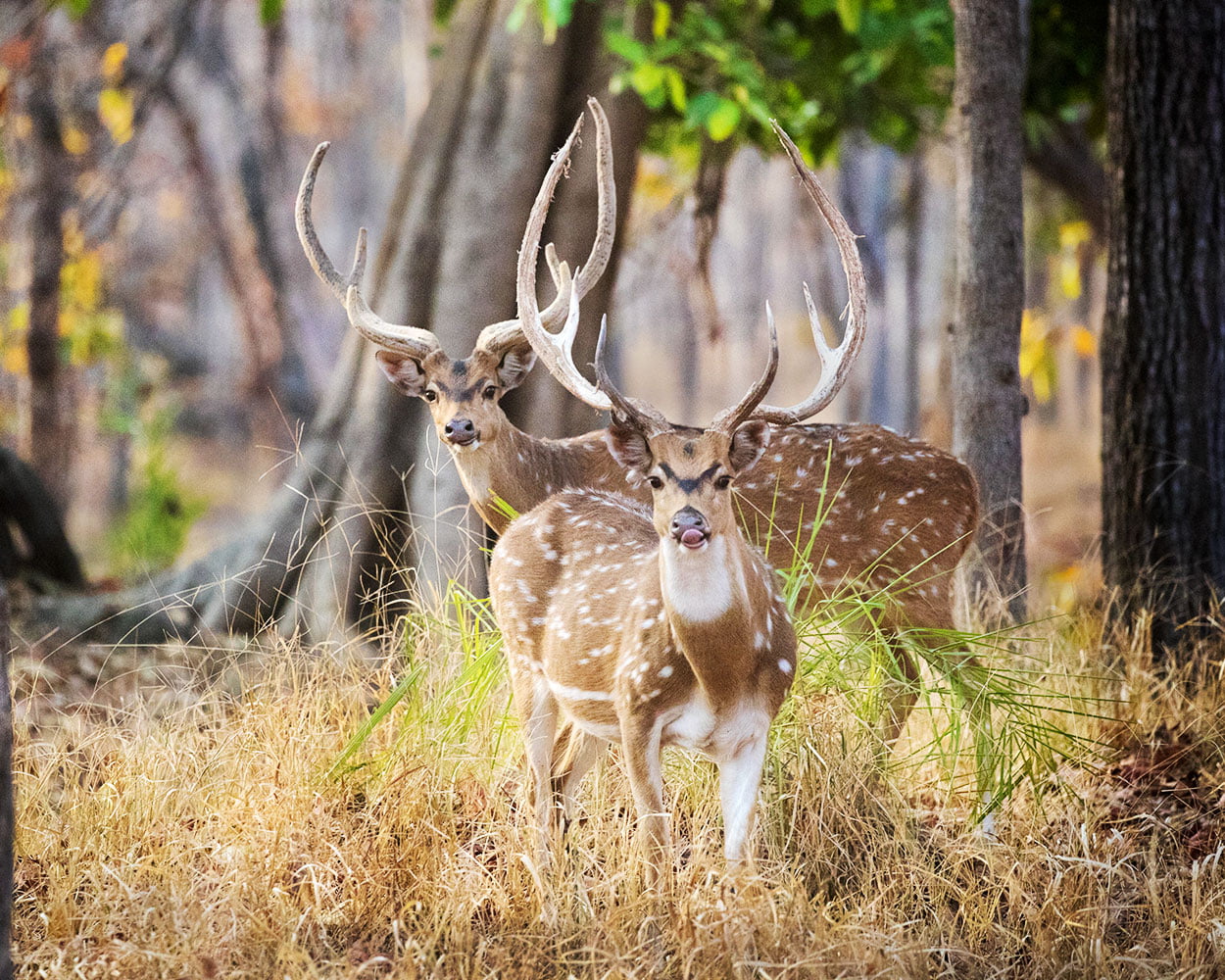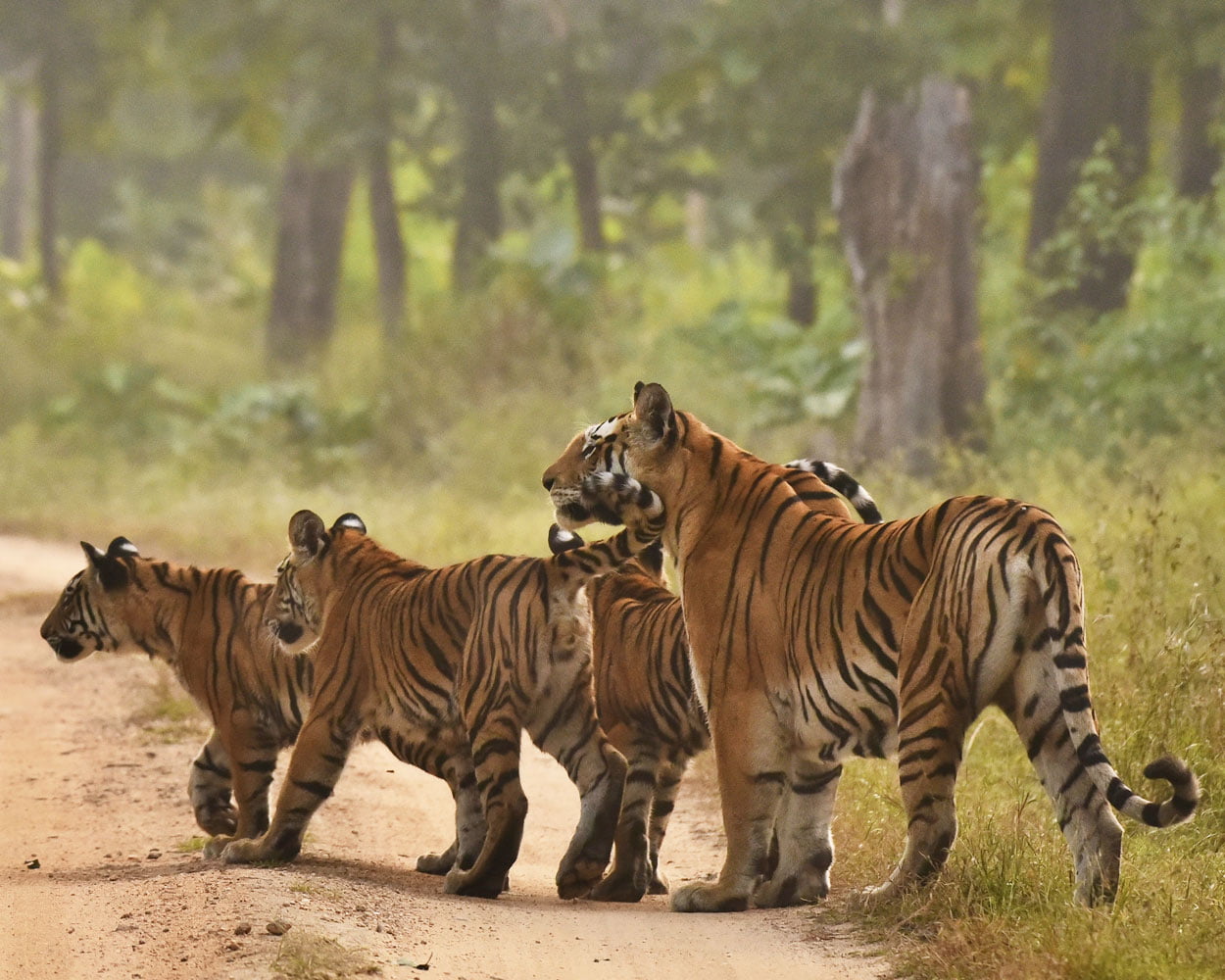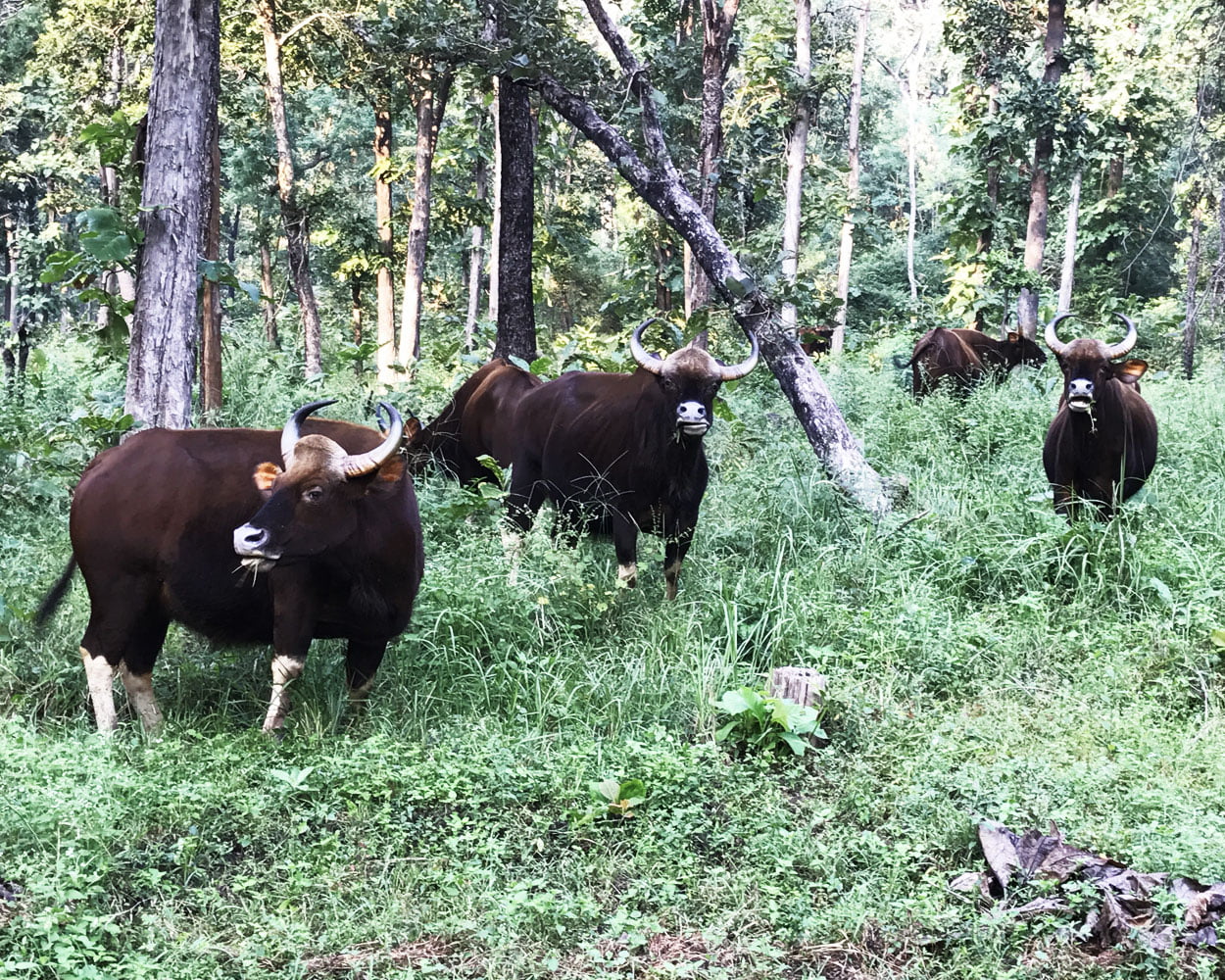 Inspired by an ancient Banyan Tree, the community, and the wilderness surrounding the area, Jamtara Wilderness Camp was built to provide an unforgettable experience with sustainability as its cornerstone. Enjoy the ancient forests that once inspired Rudyard Kipling (The Jungle Book), from the comfort of your artistically designed tents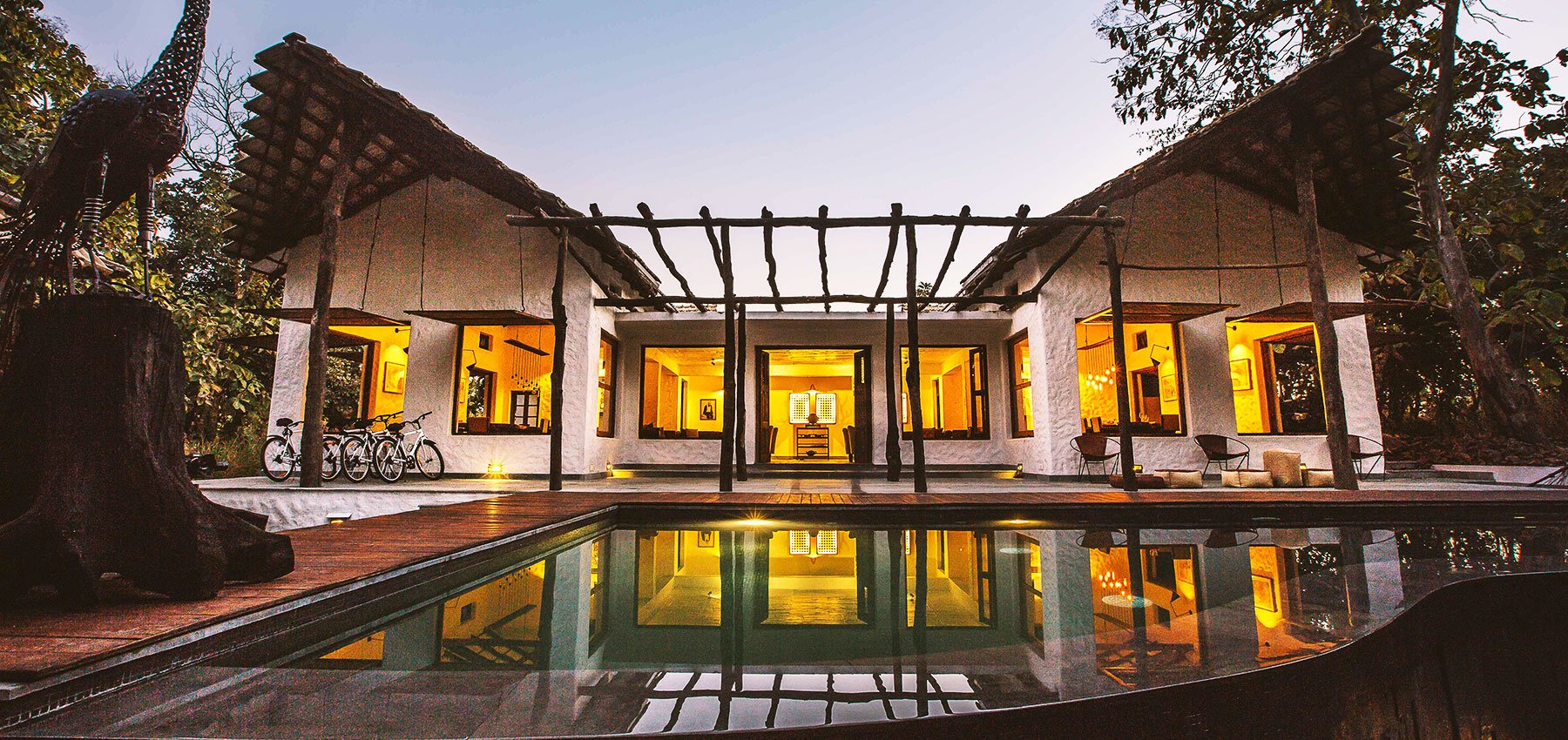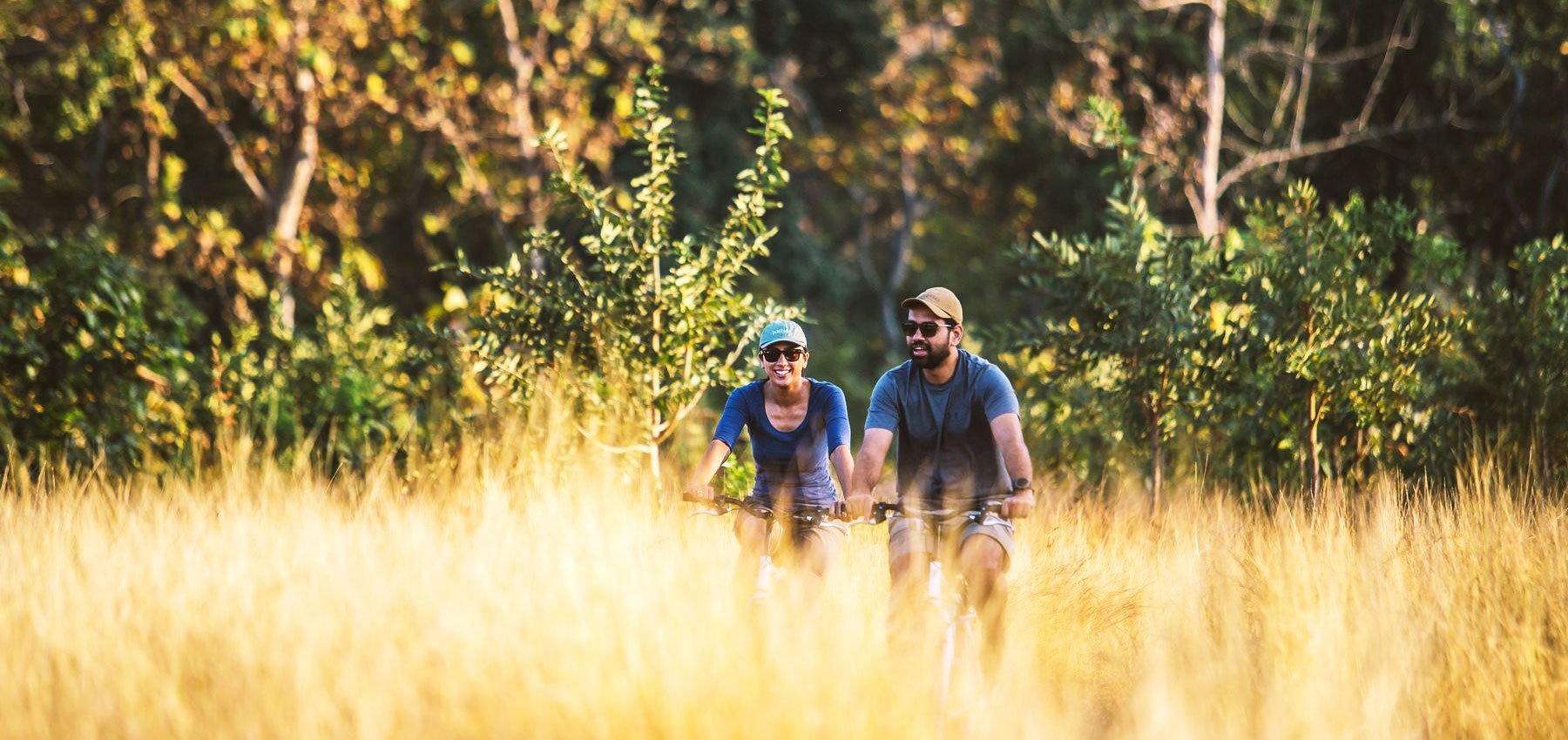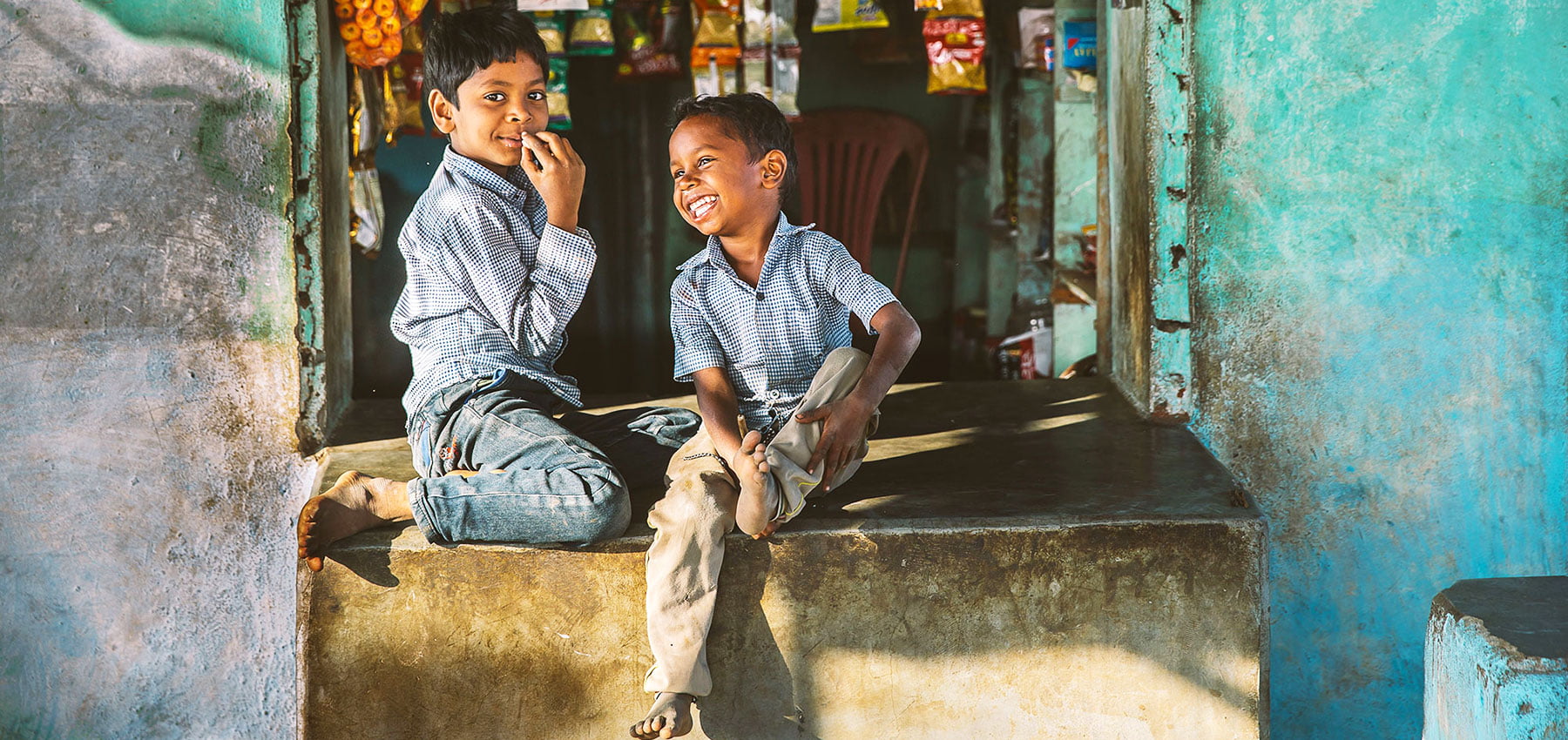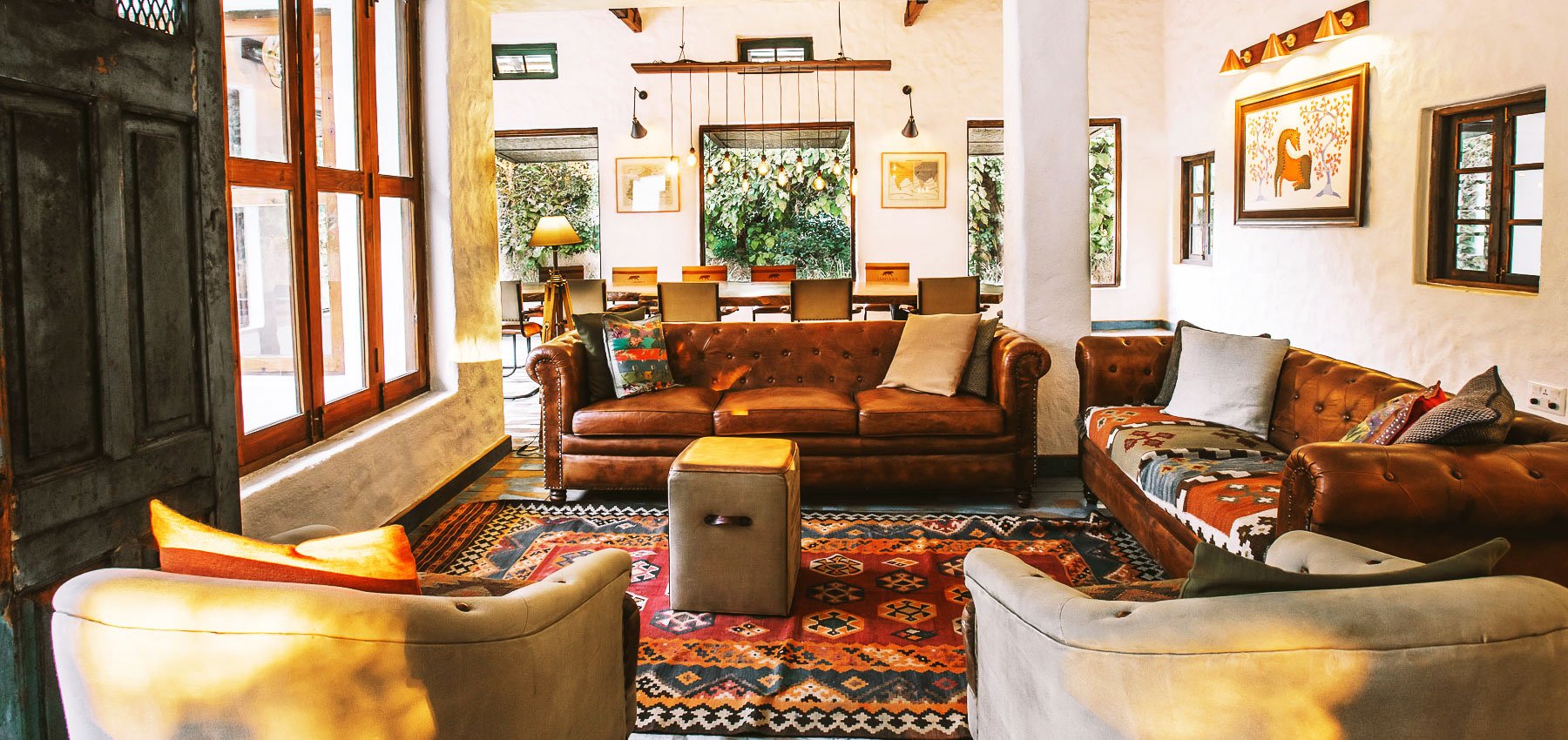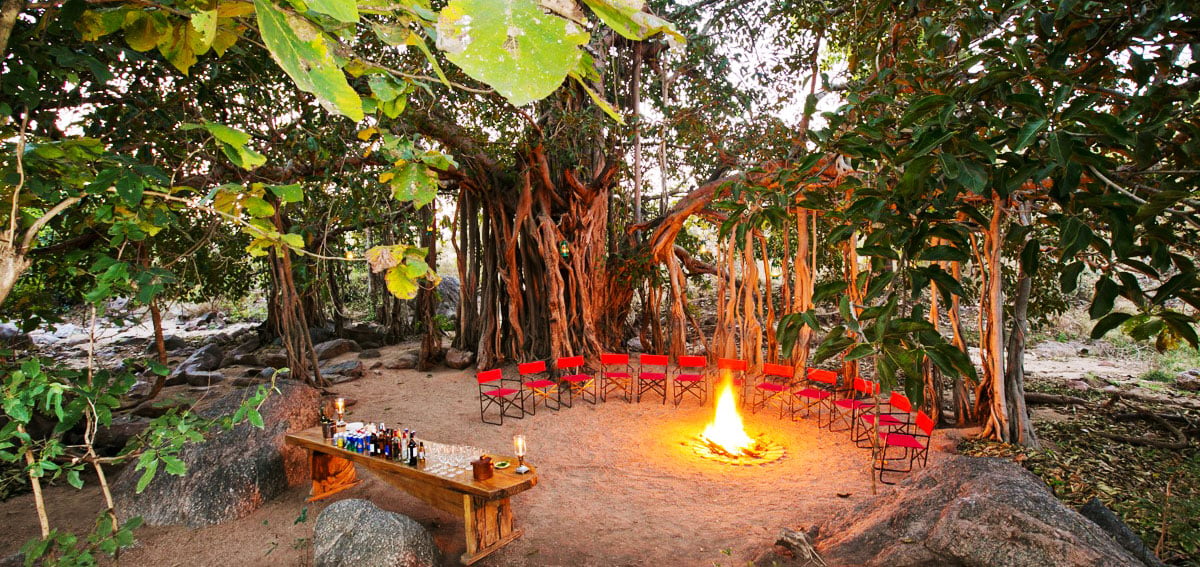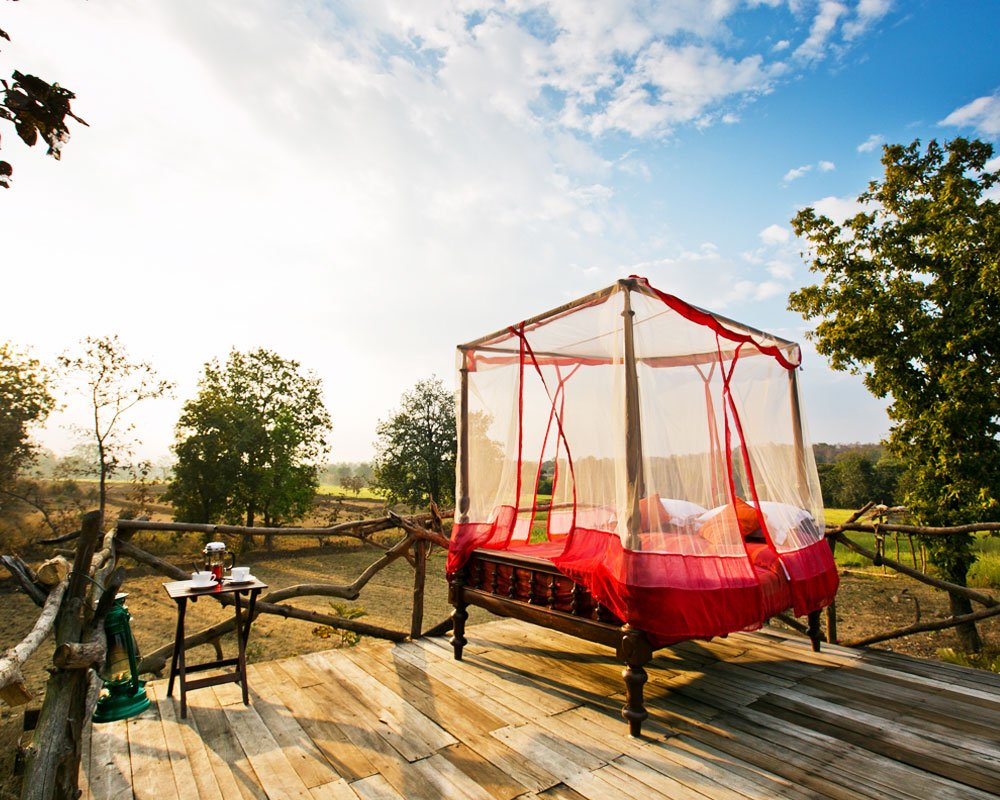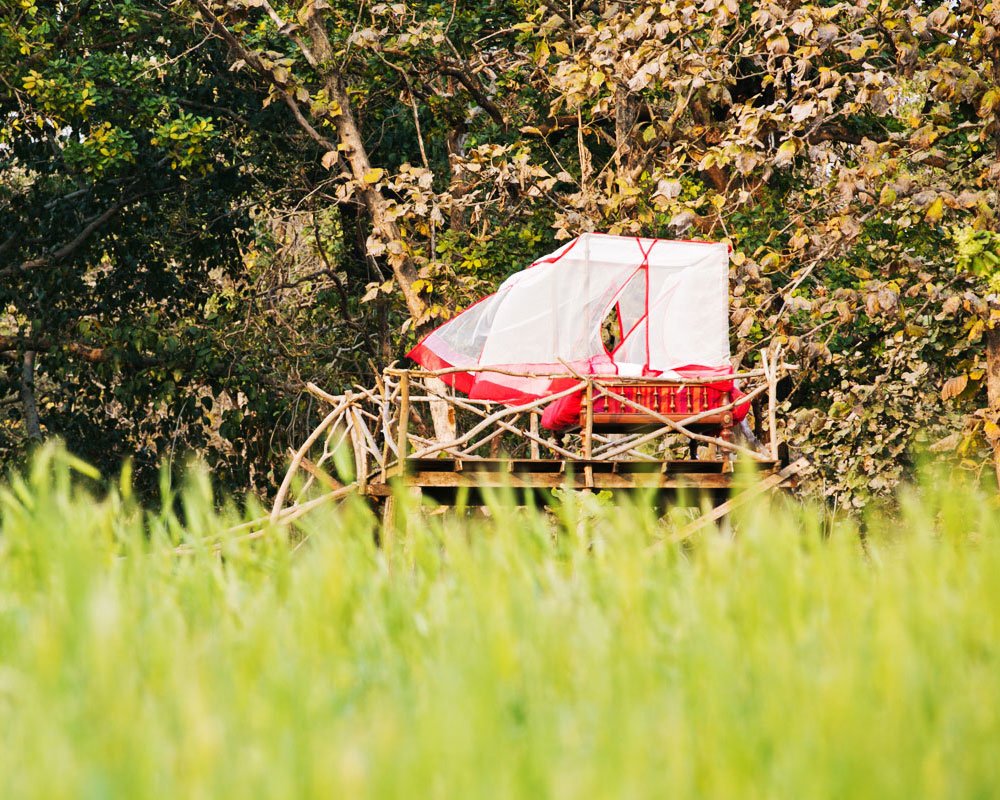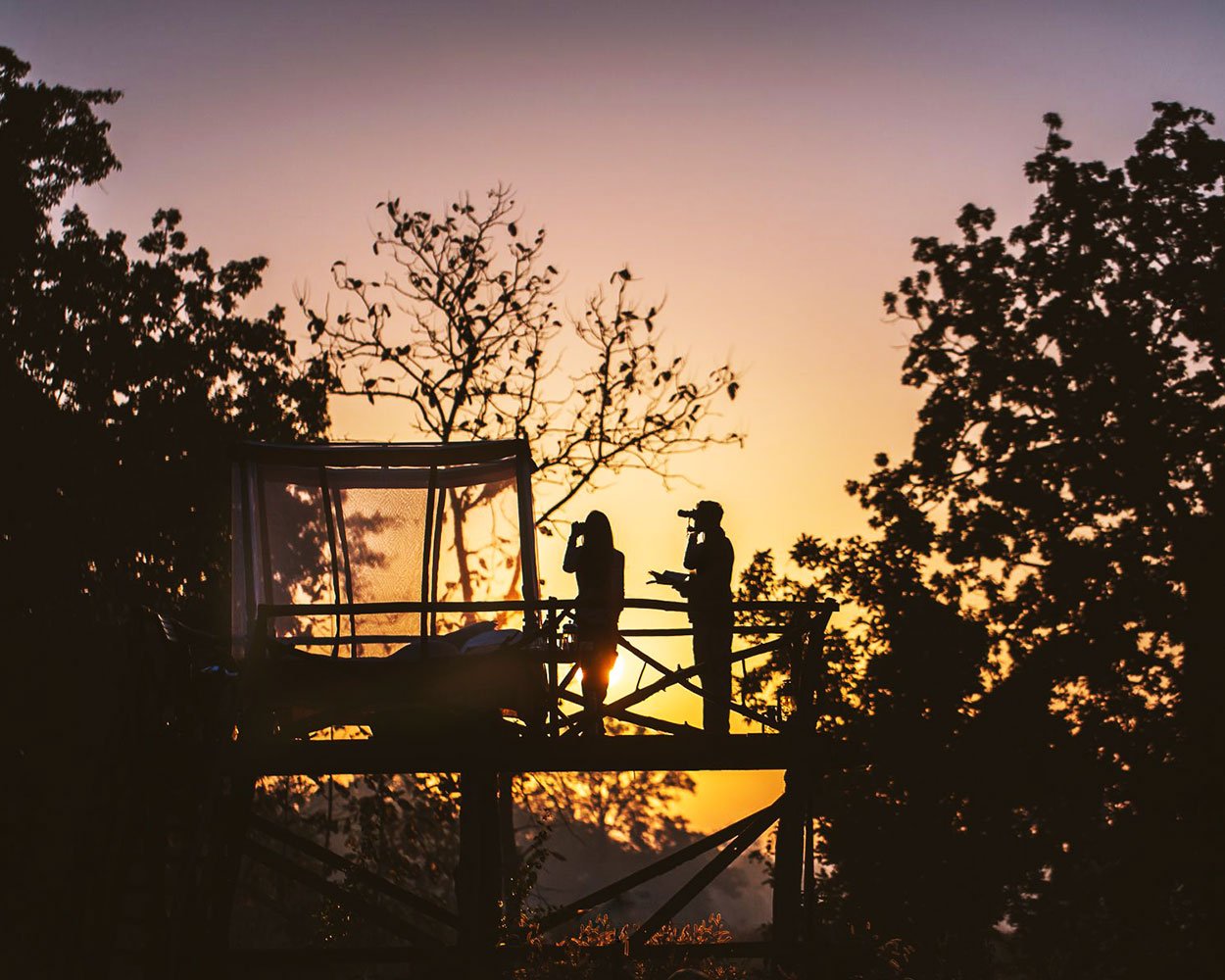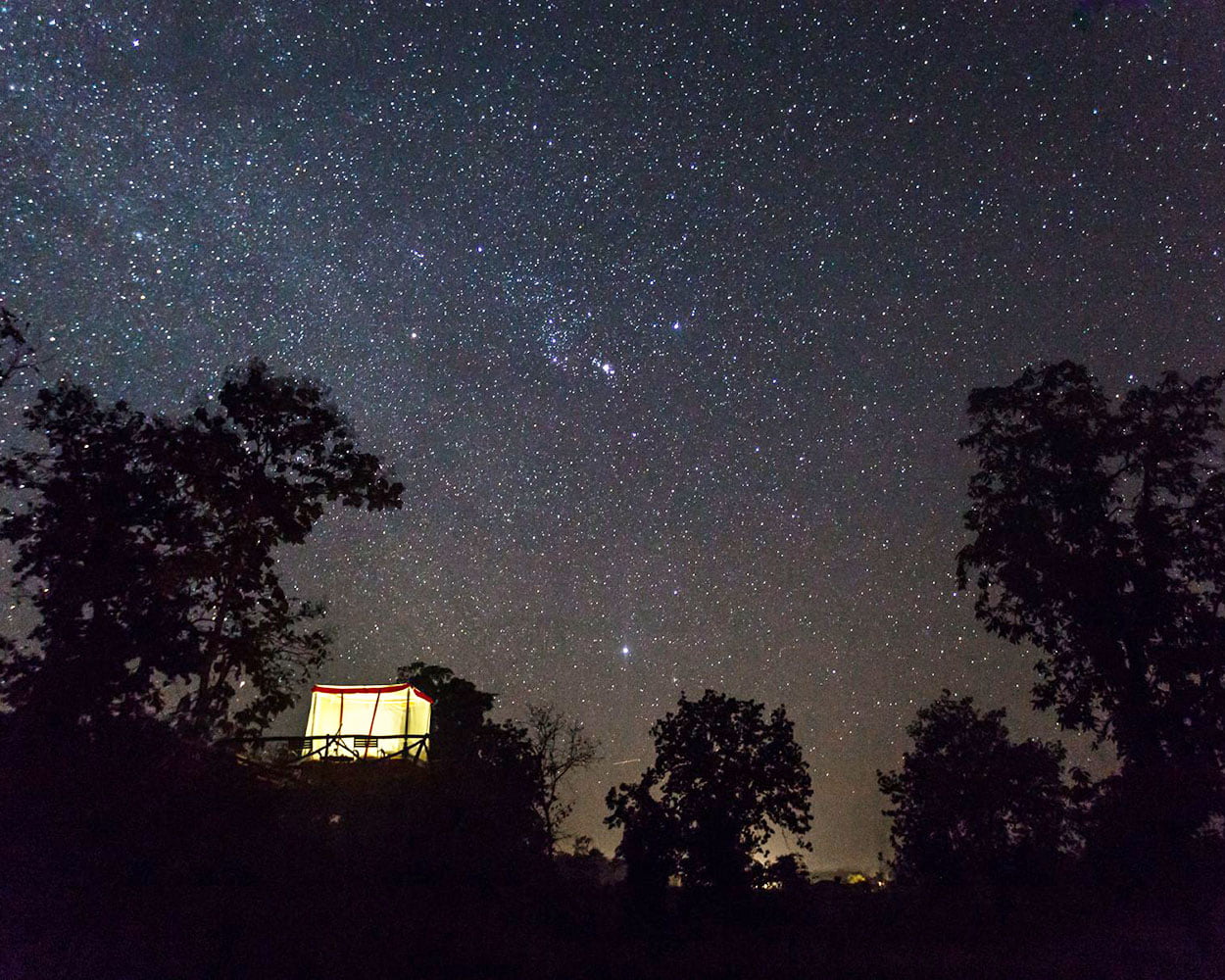 We believe Wildlife Conservation is about striking the right balance between the interests of the animals, forests, and the local communities. It is crucial to work with these ancient tribes that have become one with the land, and have watched it change over time. For generations, the villagers have spent their nights in the fields on machans (beds made on raised platforms), to keep a watchful eye on the animals eating their crops. We at Jamtara, wanted to take this opportunity to let our guests have this unique experience.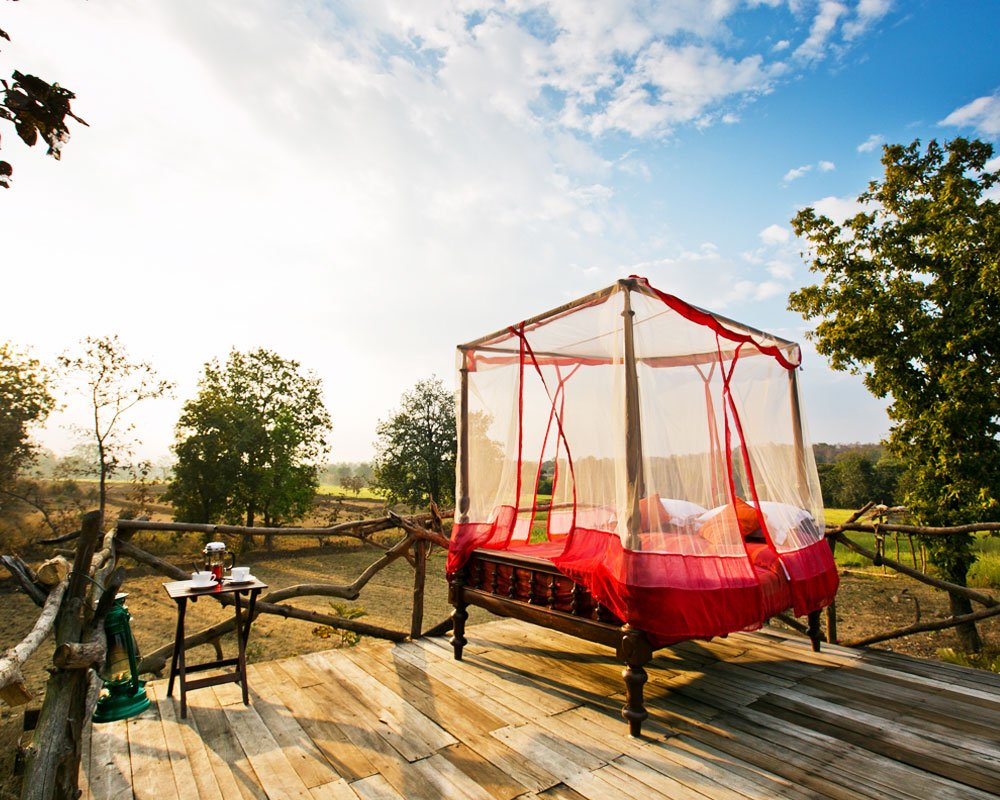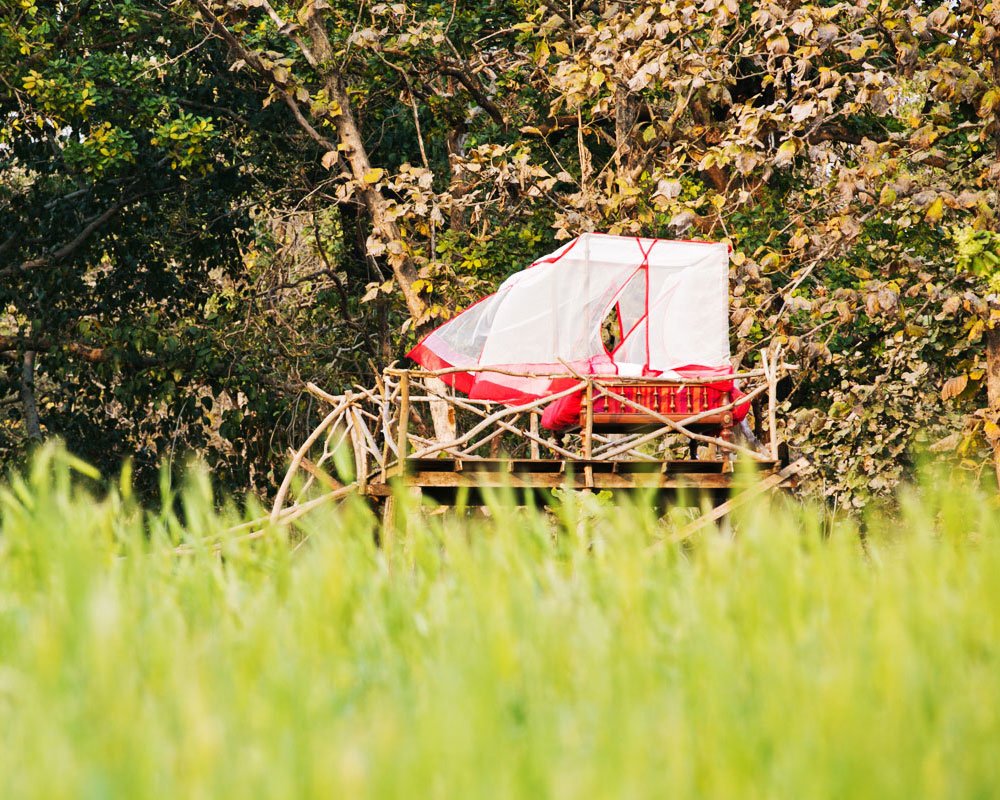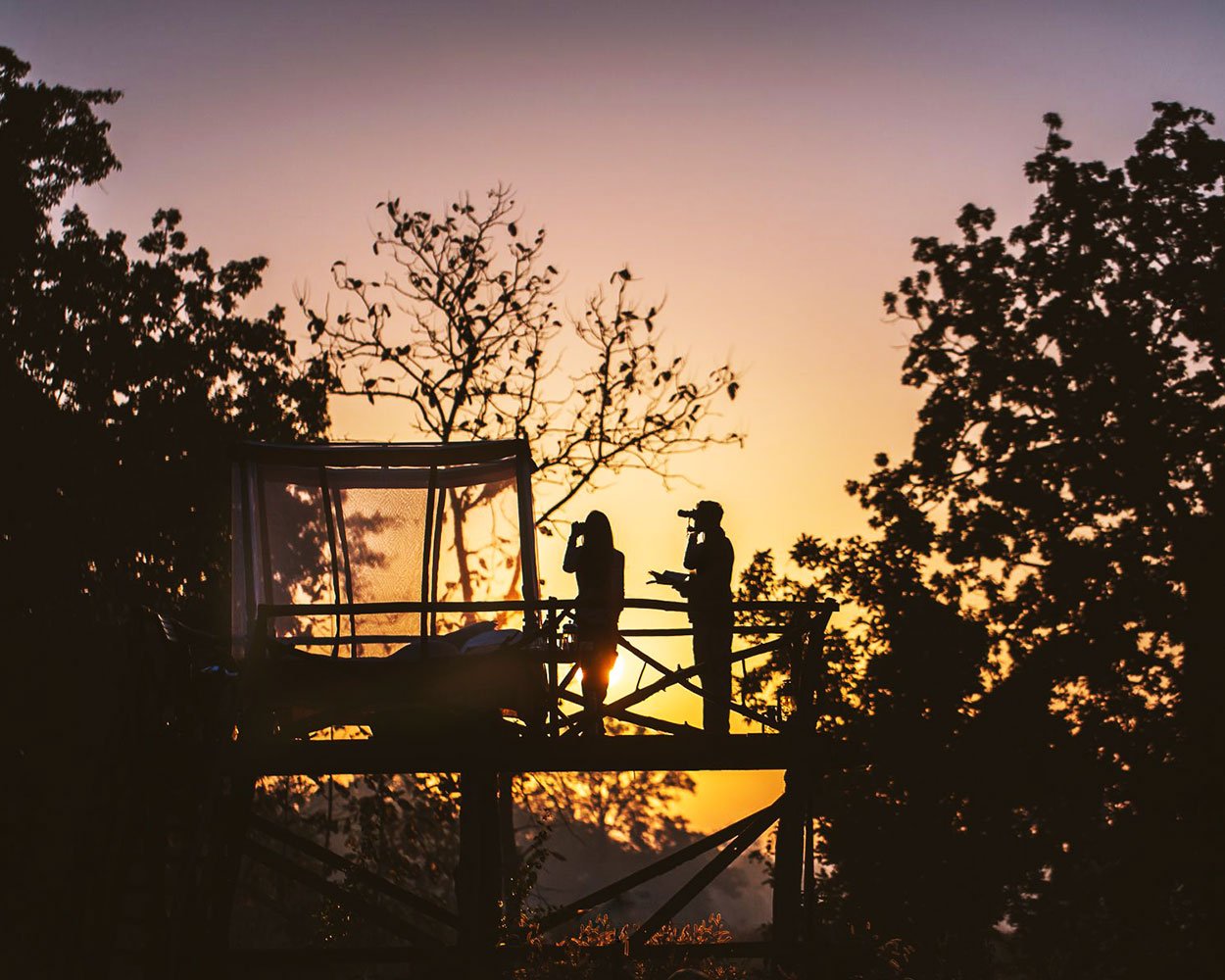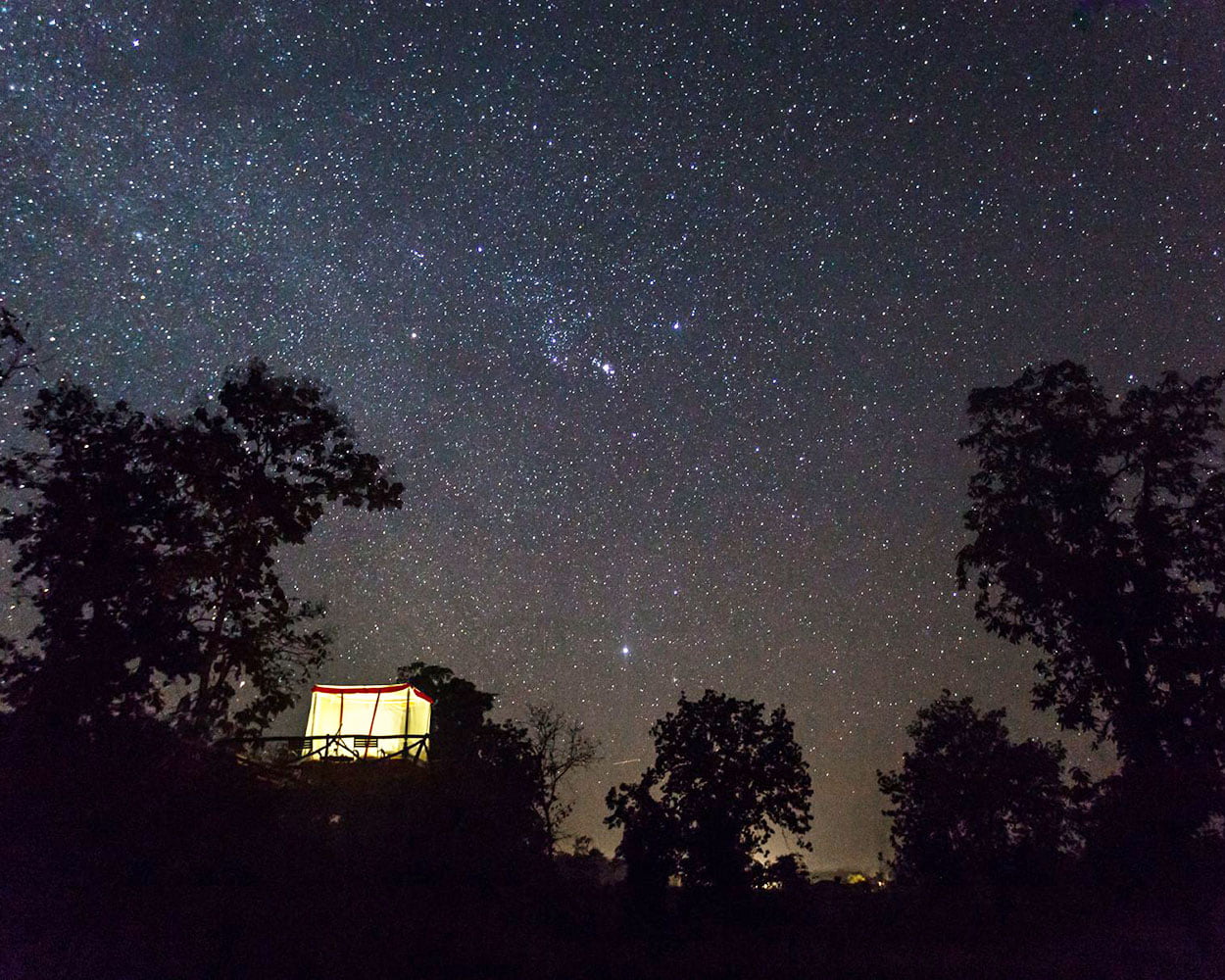 The entire camp is designed to cause the least impact to our mother nature. A major emphasis on reclaimed wood and furniture. From our solid wood dining tables that are made from logs of mango trees, to the artistic blue flooring which was reclaimed from government buildings and schools in Central India, each piece has its own story to tell.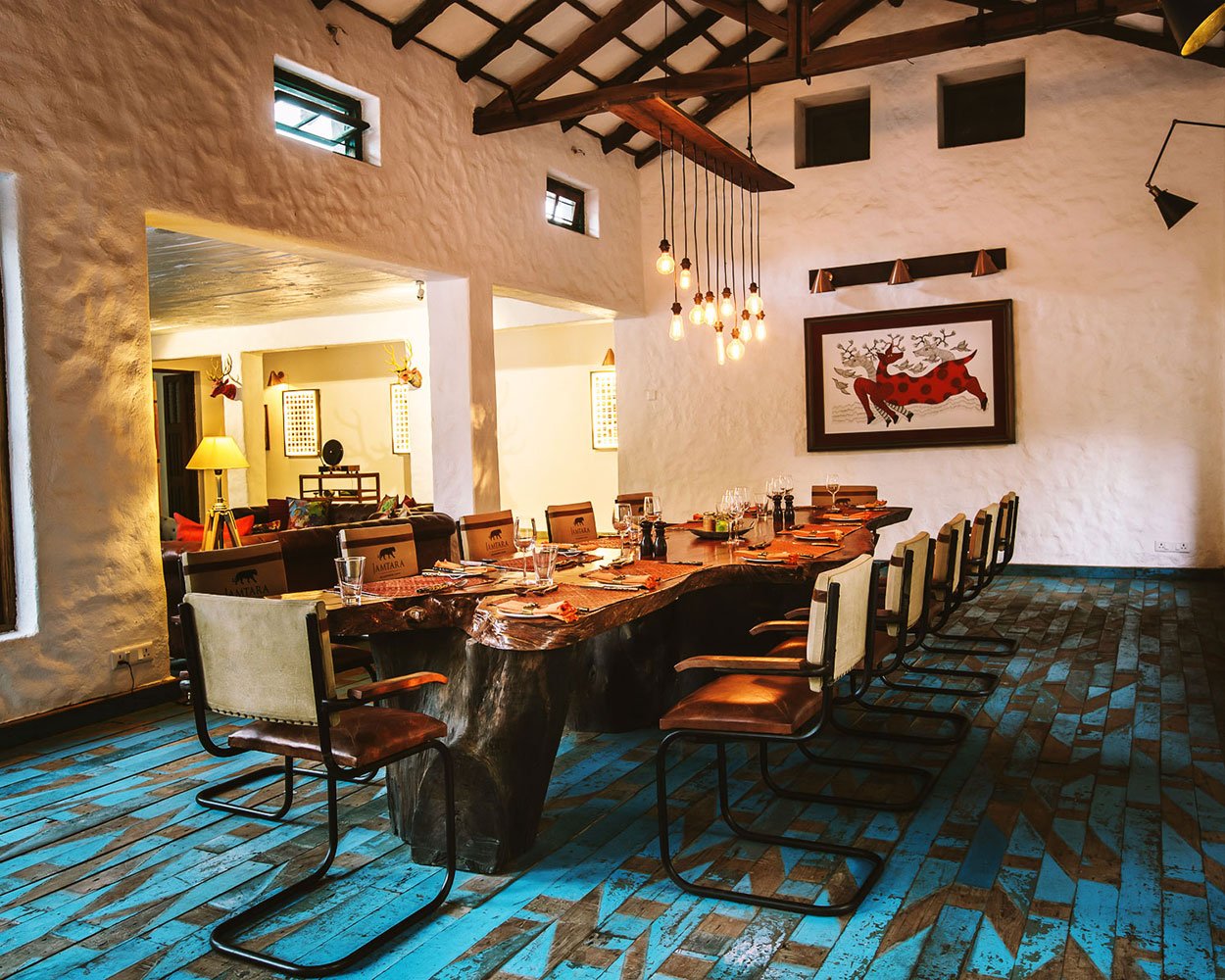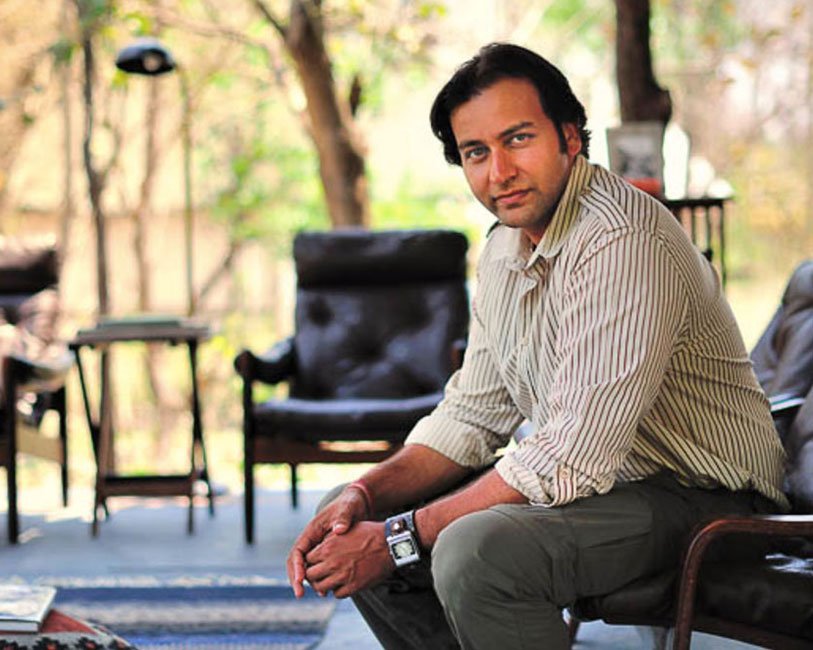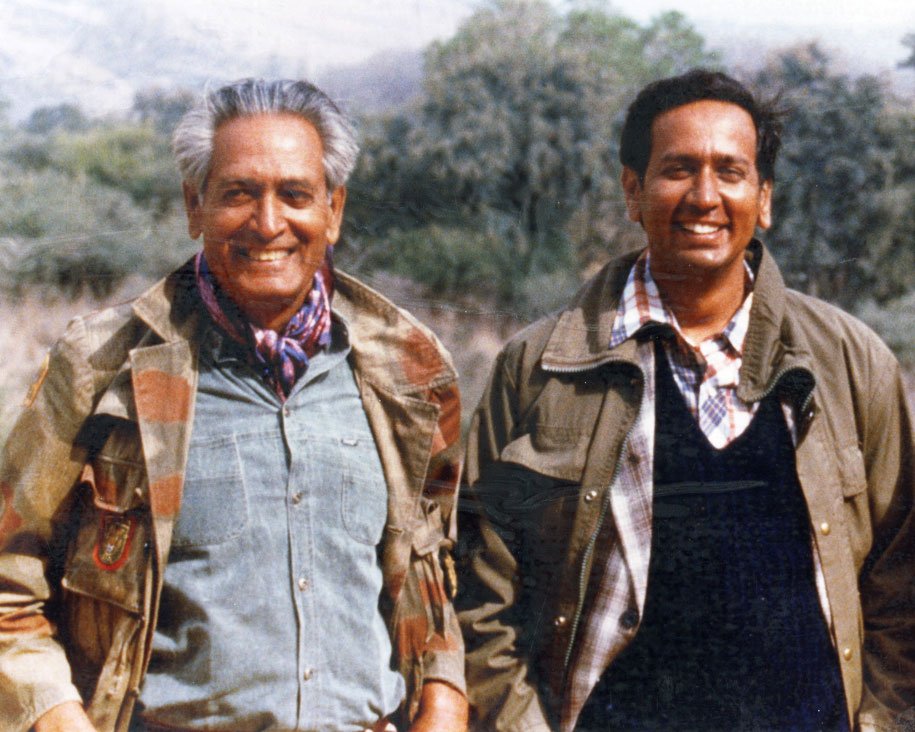 The history of Jamtara Wilderness Camp is closely intertwined with the contemporary tiger conservation movement in India dating back to the Project Tiger initiative in 1973 the biggest conservation program of its time globally led by the Sankhala family.