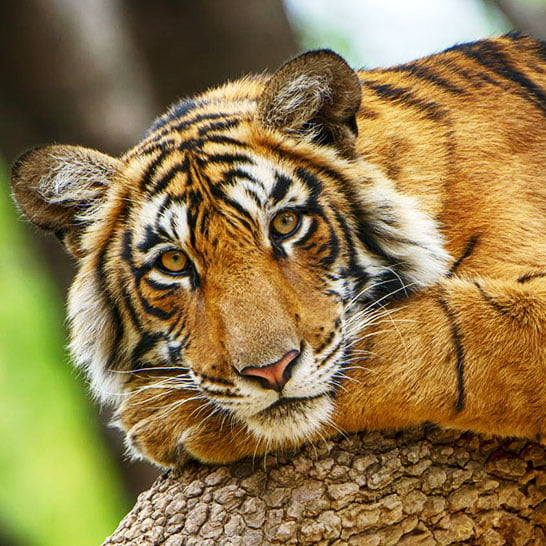 THE SUNDAY TIMES | 12 APRIL 2023 As Project Tiger, India's landmark conservation programme, celebrates 50 years, Chris Haslam visits one of its most successful big cat reserves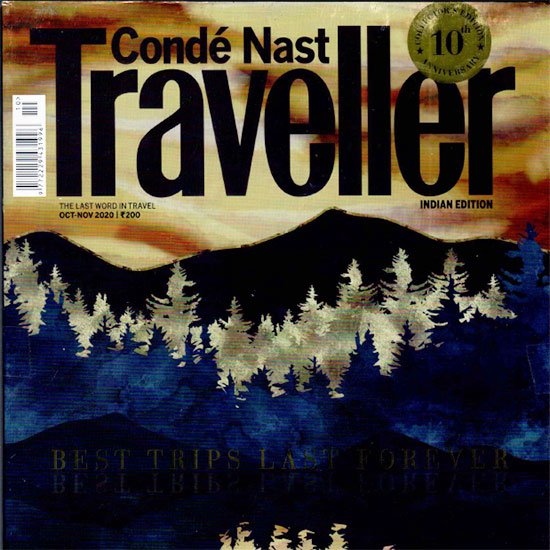 Conde Nast Traveller | November 2020 It was an ancient banyan tree that first drew owner Amit Sankhala to this spot and that is how Jamtara was conceived.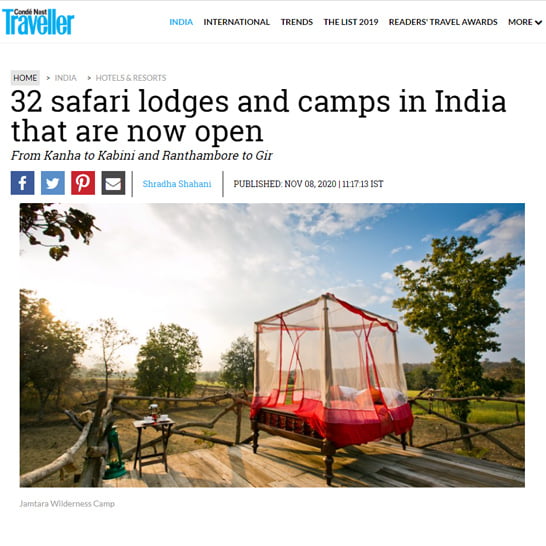 Conde Nast Traveller | 08 November 2020 Does anything say social distancing like being out in the wild with more animal insight than humans? India's national parks are open once again, with a range of safety protocols in place.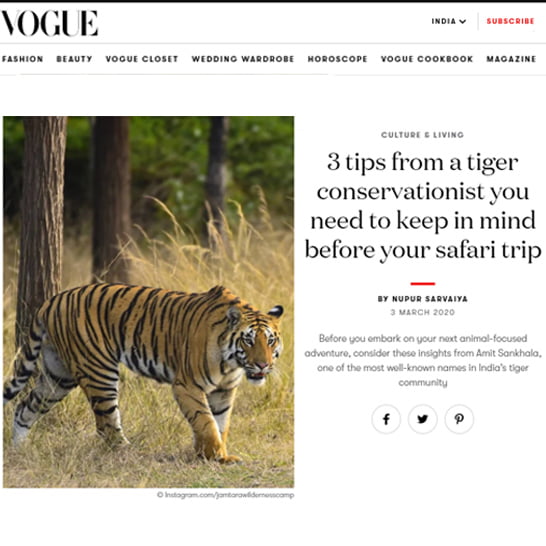 VOGUE | 03 March 2020 Before you embark on your next animal-focused adventure, consider these insights from Amit Sankhala, one of the most well-known names in India's tiger community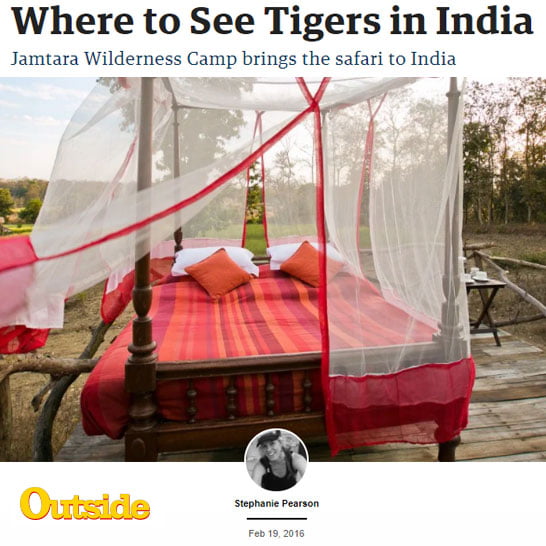 Outside Online | 19 Feburary 2016 At the new Jamtara Wilderness Camp, founder Amit Sankhala turned that tradition on its head, with an outdoor four-poster bed that can be reserved by guests on clear nights to welcome nocturnal wildlife encounters.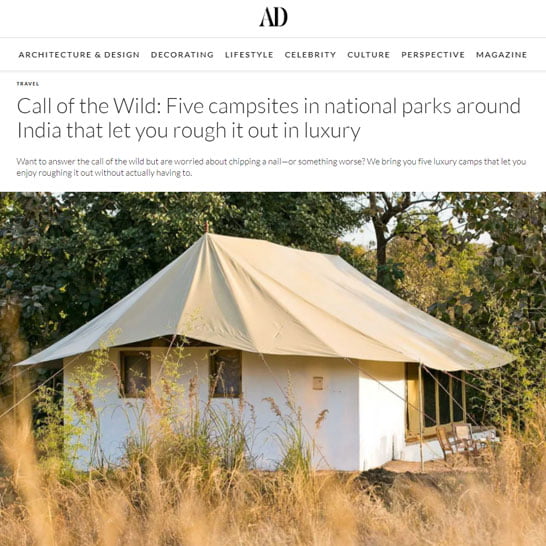 Architectural Digest | 03 June 2016 Want to answer the call of the wild but are worried about chipping a nail—or something worse? We bring you five luxury camps that let you enjoy rough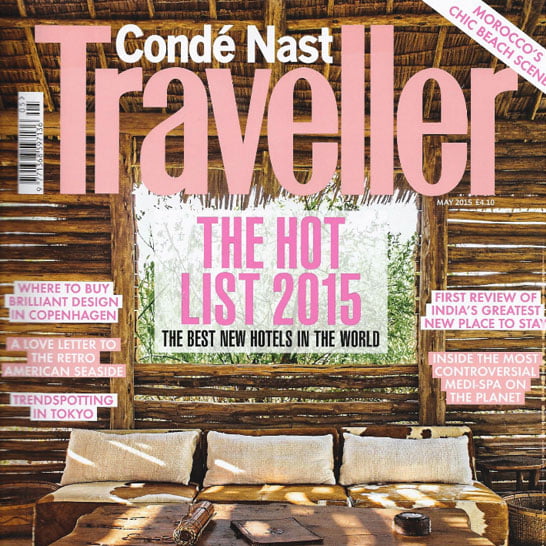 Conde Nast Traveller | MAY 2015 Avijit Dutta, the resident naturalist here, has an infectious enthusiasm for every detail of the park's fauna and flora. The big draw is the chance of a tiger leopard sighting.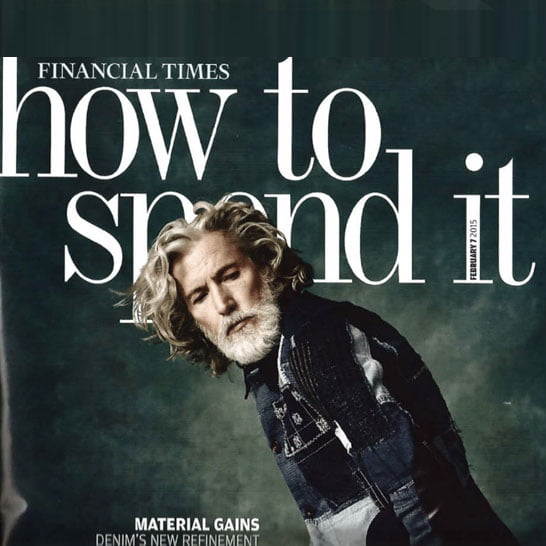 FINANACIAL TIMES | Feburary 2015 Wildlife tourism in India may have grown by more than 25 percent in the past decade, but the tiger - the safari star attraction - numbers just over 1,700 Remarkably, Stanley Stewart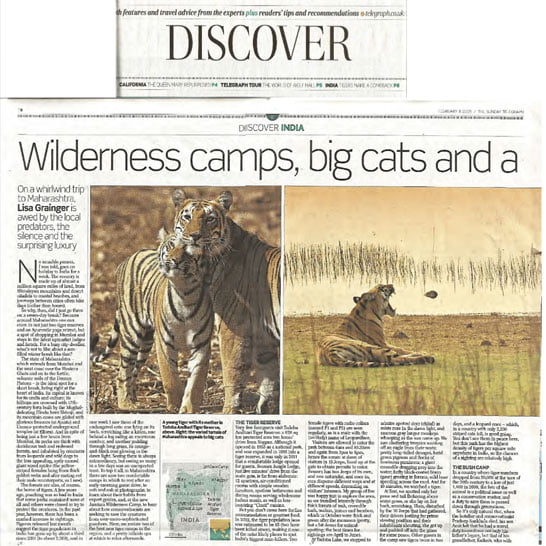 DISCOVER INDIA | Feburary 2015 No sensible person, I was told, goes on holiday to India for a week. The country is made up of almost a million square miles of land, from the Himalayan mountains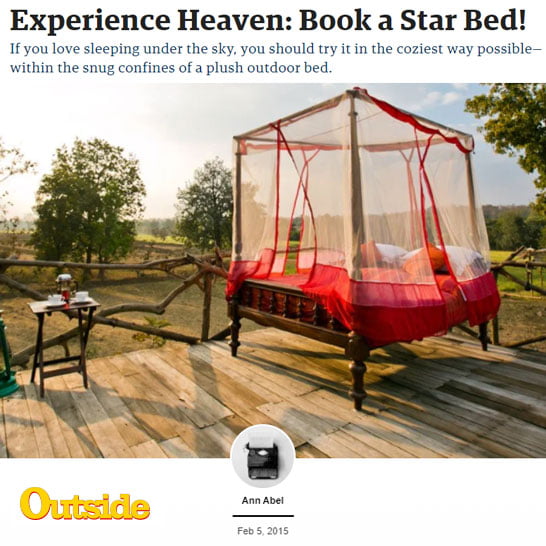 Outside Online | 05 Feburary 2015 If you love sleeping under the sky, you should try it in the coziest way possible—within the snug confines of a plush outdoor bed.