Ethno-botanical
importance
Ethno-botanical importance
The Satpura-Maikal region consists of seven tiger reserves and five corridors stretching through three states (Madhya Pradesh, Maharashtra, and Chhattisgarh) in central India. The area is one of the country's strongholds of wildlife protection and natural resource-based livelihoods. 
Within this large region sits the Kanha-Pench landscape, which includes Kanha and Pench Tiger Reserves and the forested land between them in Mandla, Balaghat, and Seoni districts in Madhya Pradesh. The Kanha-Pench landscape has been the focus of extensive and diverse research conducted in the region. It has also received active government support to establish the region as a wildlife corridor, making it an ideal case-study for other areas in the Satpura Maikal region and throughout India.
Endangered and vulnerable species
Endangered and vulnerable species
The Kanha-Pench landscape provides important ecosystem services through its hydrology (part of the area is a watershed for River Narmada) and biodiversity (the Parks support endangered and vulnerable species such as Tiger and hard-ground Barasingha). A diversity of human communities utilize the forests in the area with varying intensity, ranging from minimal forest extraction in reserves to rapid road, agriculture, and mining development outside protected areas.
The Kanha-Pench landscape thus requires active research and management to ensure sustainable livelihoods for people, protection of the wildlife and offers an ideal case study of the complex environmental and social issues facing the Satpura-Maikal region, and India at large.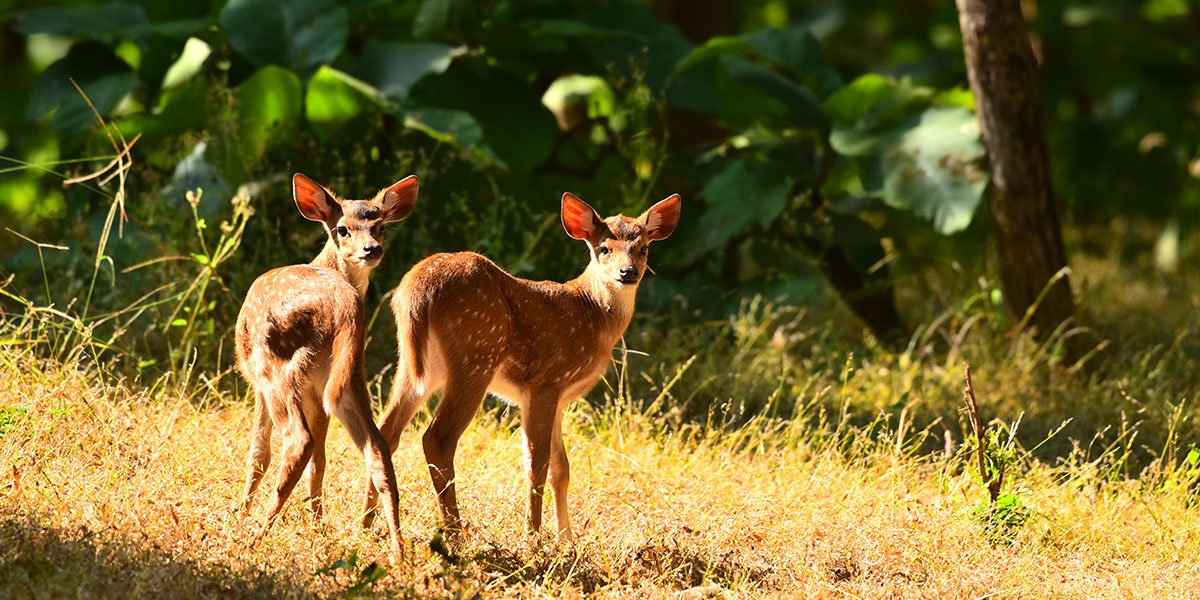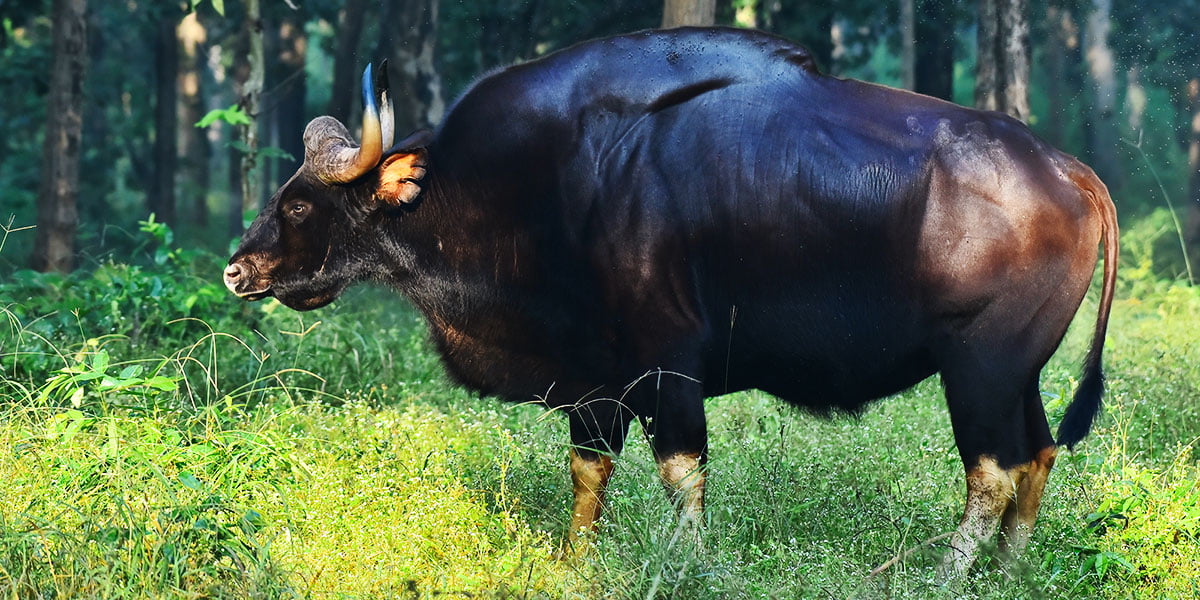 Pench National Park is located in the Central Indian state of Madhya Pradesh, is the 19th Project Tiger Reserve, and has been one of the best-kept secrets among wildlife enthusiasts who have long been acquainted with and bedazzled by its immensely varied flora and fauna. No wonder the area is providing a backdrop for its animal character dominated by a fairly open canopy of mixed forest, predominantly teak, with open grassy patches. The Park with its undulating land boasts the highest density of herbivores in any Indian Park. It has a large diversity of wildlife, including Leopard, Tiger, Jungle Cat, Dhole (Wild Dog), Sloth Bear, Wild Boar, Mongoose, and Gaur. The highest density of herbivores in the area includes Cheetal (Spotted Deer) and Sambar.
It spans over 758 square km of area, out of which 299 square km is considered to be the core region. The Pench Tiger Reserve comprises the Indira Priyadarshini Pench National Park, the Pench Mowgli Sanctuary, and a buffer. It is home to over 1200 species of flora and fauna, most of which are rare, and thus have high ethno-botanical importance attached to them.