Driving further into the village of Jamtara you will find traces of modern India slowly disappear. Our humble village is the perfect place for unwinding, relaxing, and maybe even a little adventure. Time Stops, Life slows down and if you wish to disconnect from your devices, you may just attain Nirvana

As you drive up to Jamtara Camp, you feel the calmness that will surround you for the next few days of your stay, with lush jungles surrounding you and the minimal use of concrete, the city life is left behind.
This village is quite special to us, from its people to the different activities that took place while our set up took place. Being so remote from any major city, the rural villages that surround us use minimal means of transportation, electronics, and machines, truly transporting you back in time. Their features are farming and growing corn.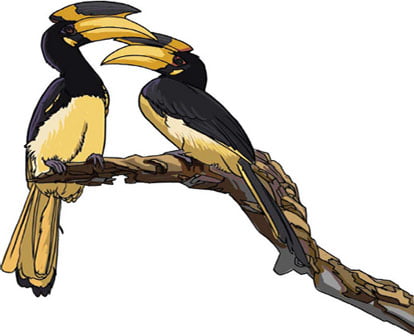 When it's not corn season the village is farming many other vegetables and beans for their daily use.  And at the end of the season before the Monsoon, it's time to make jaggery.  After the corn has been picked, sugar cane is then grown and by April – May, the canes are chopped and made into unrefined sugar.  The process of making jaggery is a communal effort and uses huge cooking pots (20 feet circumference), a photographic opportunity.
Read more
about us at
Media Release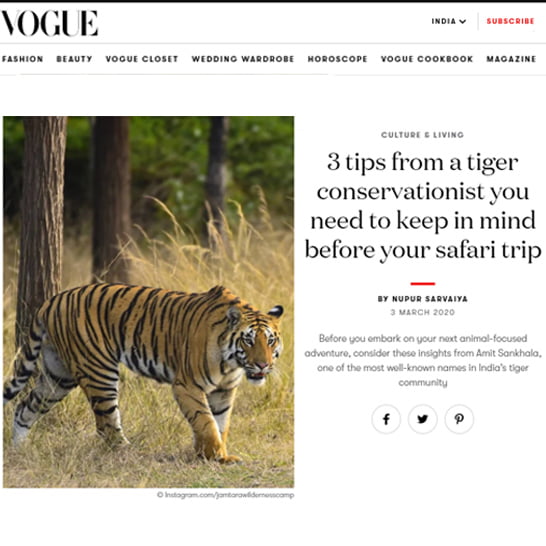 Before you embark on your next animal-focused adventure, consider these insights from Amit Sankhala, one of the most well-known names in India's tiger community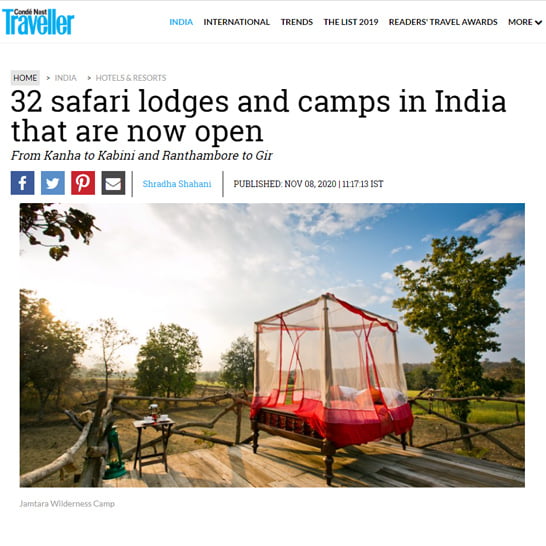 Does anything say social distancing like being out in the wild with more animals in sight than humans? India's national parks are open once again, with a range of safety protocols in place.