The history of Jamtara Wilderness Camp is closely intertwined with the contemporary tiger conservation movement in India dating back to the 1960s when Kailash Sankhala raised an alarm about the shocking scale of tiger hunting that was driving this great cat to extinction. He was chosen by Shri Indira Gandhi, to head Project Tiger initiative in 1973, right after he had led the country's first Tiger census.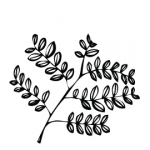 He went on to lead India's Project Tiger, the biggest conservation programme of its time globally. Under his leadership, hunting was banned, reserves were carved out and tiger populations revived. The tiger was on the path to recovery. Recognising that public support was crucial if the tiger was to have a future, in 1989 he established Tiger Trust, a not-for-profit organisation which continues to be central to the family's legacy.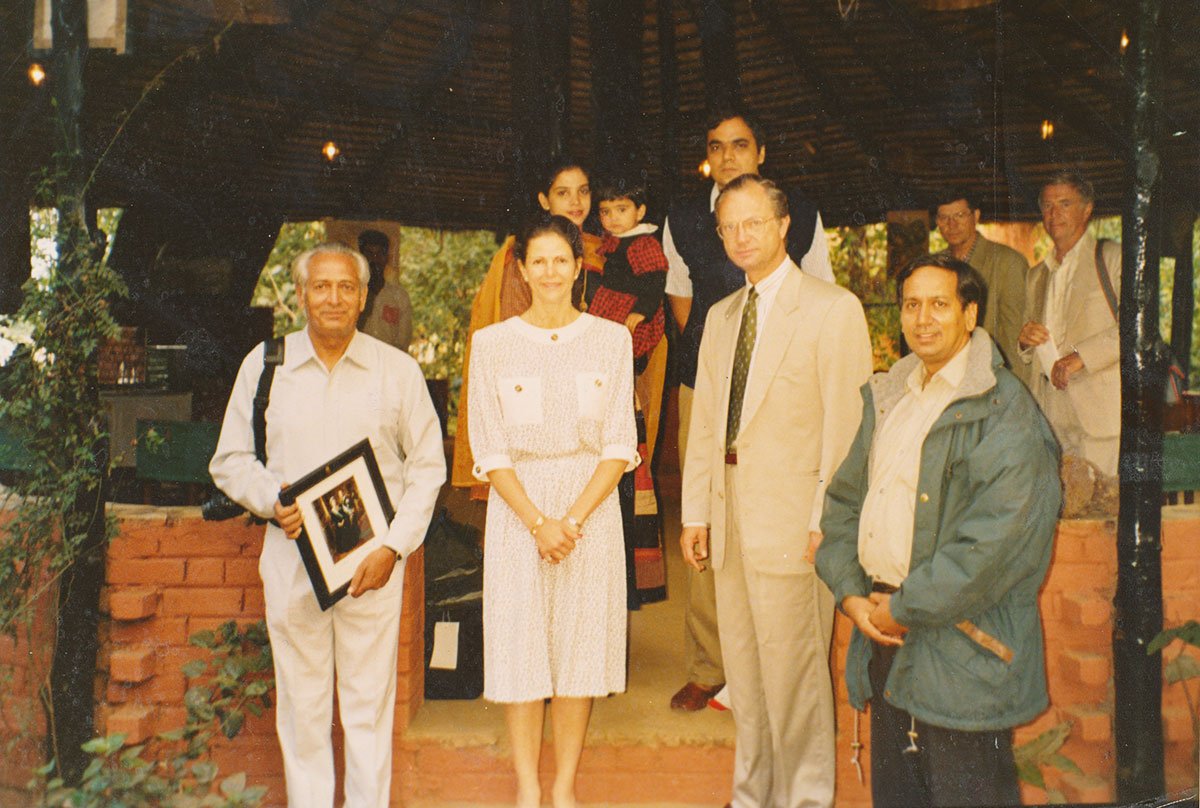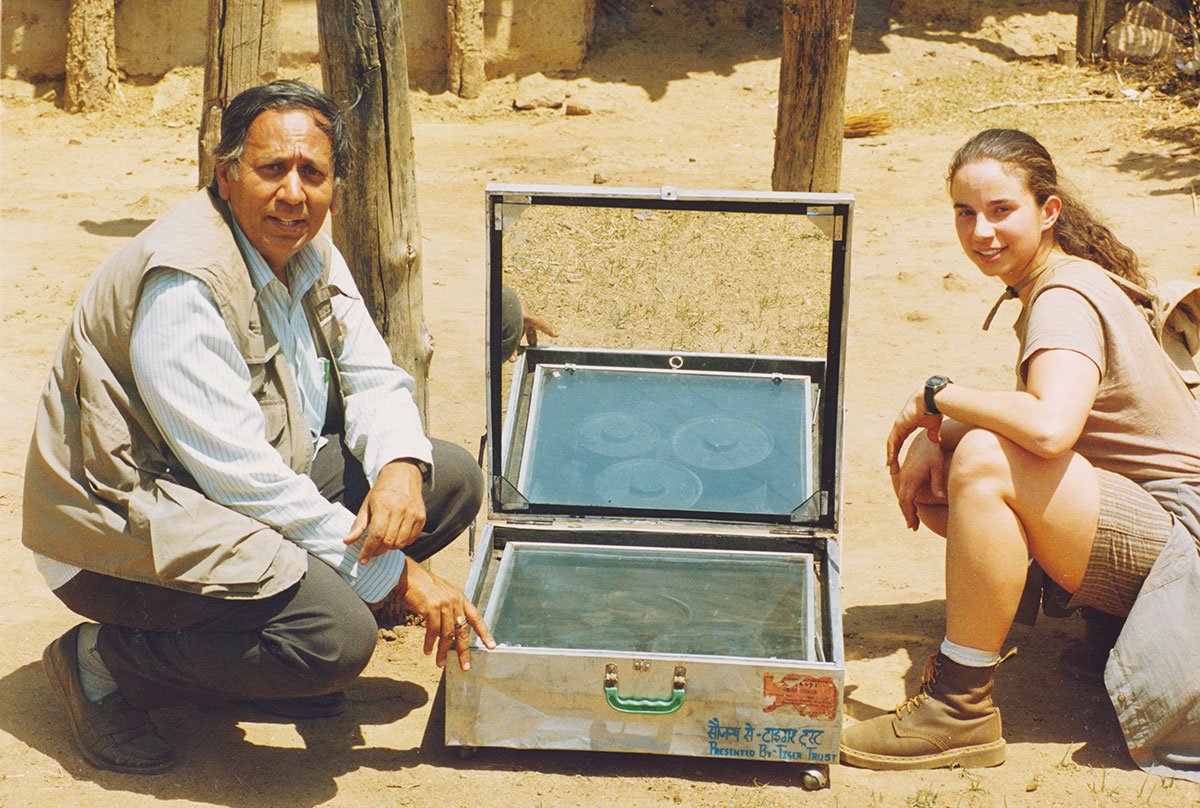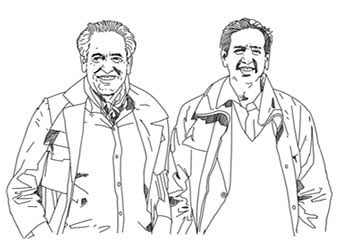 A passion for wildlife is an inheritance that is at the heart of whatever the Sankhala family does. Kailash Sankhala's love for the wilderness was inculcated by his son, Pradeep Sankhala, who gave it a new direction integrating tourism with conservation. He pioneered the ecotourism movement; setting up the Kanha Jungle Lodge in 1989 and Bandhavgarh Jungle lodge in 1990, in the deep jungles of Central India. His Travel company, which still exists today, organised expeditions for some of the best natural history societies, expedition companies, etc, to explore Jungles of India. The lodges were set up on Eco-Tourism principles, which, for its time, was revolutionary. Solar Haat's were imported from Australia, medicinal plant gardens were made, solar cookers, wormi composting, etc, were just some of the few eco initiatives that were brought to a lodge in India.
Legacy lives on with new Generation
This legacy has been carried forward by the third generation, Amit Sankhala. Amit is equally addicted to wildlife, committed to its conservation and has the spirit of an adventurer. His inheritance came with a new set of challenges: nature tourism had evolved, and conservation faced more complex challenges: habitat loss, encroachments on natural habitat, escalating human-wildlife conflicts. Amit continues to tackle these issues through the Tiger Trust; while also addressing local community concerns like livelihoods through responsible tourism where communities are collaborative partners and local enterprise encouraged. The tourism model developed is aspirational, offering luxury embedded in an ethos of responsibility and sensitivity. The lodges are run with a deeply empathetic approach with a respect for flora and fauna, and local cultures.
A wanderer himself, Amit instinctively understands what guests need, what makes for a great nature experience, and memories that last a lifetime. He has put together a team of like-minded people — naturalists who know the forest intimately and have a rich repertoire of jungle tales; chefs who cook up a storm with local produce; and staff which indulges you with small comforts while respecting your privacy. Safaris are a memorable, thrilling experience, perhaps even more remarkable is the wildlife that you may encounter in the property itself.
The hoot of an owl that breaks the silence of the night, a mongoose that rushes through your path, a flurry of alarm calls as you relish your dinner under the Sal tree. Pugmarks near the gate: perhaps a leopard strolled by at dawn? No wonder than that the lodges run by the Sankhala family continue to be a favoured by conservationists, photographers, filmmakers, and wildlife enthusiasts all over the world. Discover India's glorious wildlife, rekindle your connect with nature at…., and be part of our mission to conserve it for generations to come.
"I shall never forget the first tigress I ever saw in the wild: she enchanted me, and it was love at first sight."
KAILASH SANKHALA,
Padmashree Honorary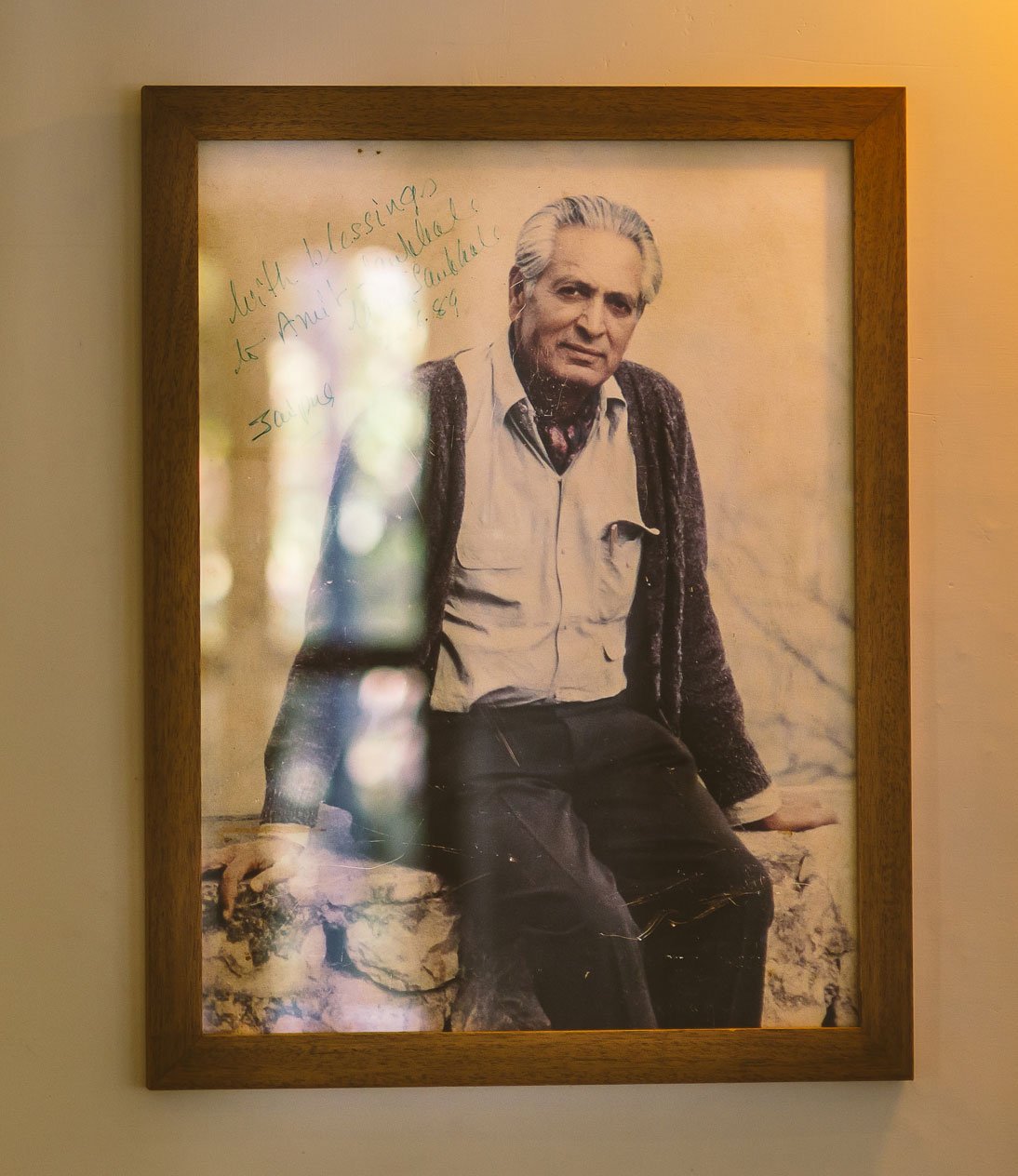 Read more
about us at
Media Release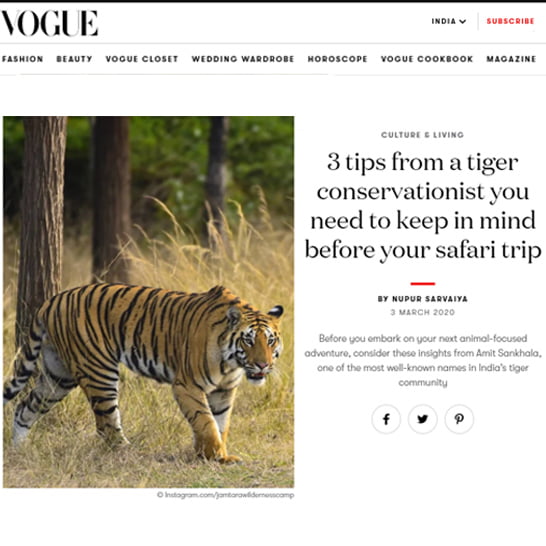 Before you embark on your next animal-focused adventure, consider these insights from Amit Sankhala, one of the most well-known names in India's tiger community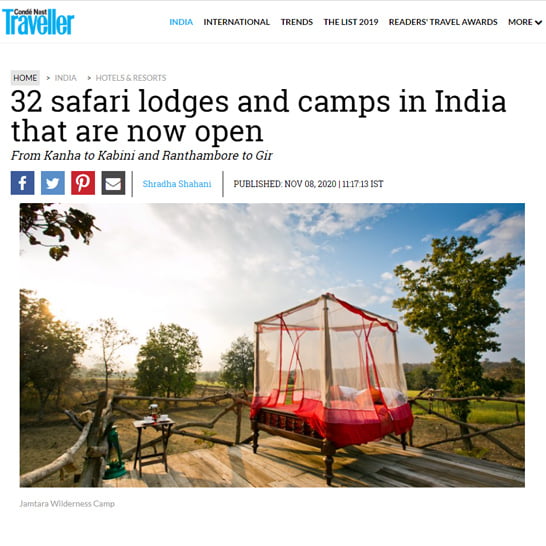 Does anything say social distancing like being out in the wild with more animals in sight than humans? India's national parks are open once again, with a range of safety protocols in place.