About Jamtara Wilderness Camp
Situated in the Village of Jamtara, near Pench National Park, Jamtara Wilderness Camp is a 10 luxury tented property in the heart of rural Pench. Surrounded by tall Arjuna Trees and an ancient Banyan rooted on a dry riverbed, each tented room overlooks the forest which sets the perfect background to this jungle experience.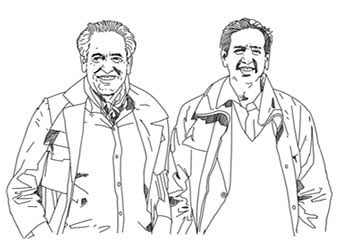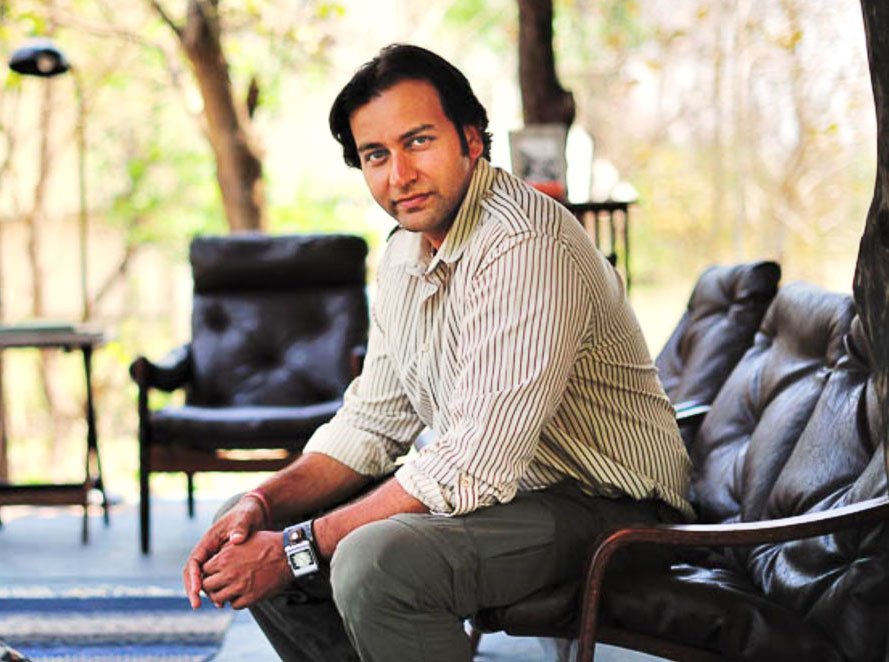 He went on to lead India's Project Tiger, the biggest conservation program of its time globally. Under his leadership, hunting was banned, reserves were carved out and tiger populations revived. The tiger was on the path to recovery. Recognizing that public support was crucial if the tiger was to have a future, in 1989 he established Tiger Trust, a not-for-profit organization that continues to be central to the family's legacy.
A passion for wildlife is an inheritance that is at the heart of whatever the Sankhala family does. Kailash Sankhala's love for the wilderness was inculcated by his son, Pradeep Sankhala, who gave it a new direction integrating tourism with conservation. He pioneered the ecotourism movement; setting up the Kanha Jungle Lodge in …./jungle lodges where the jungle experience came with comfort and responsibility.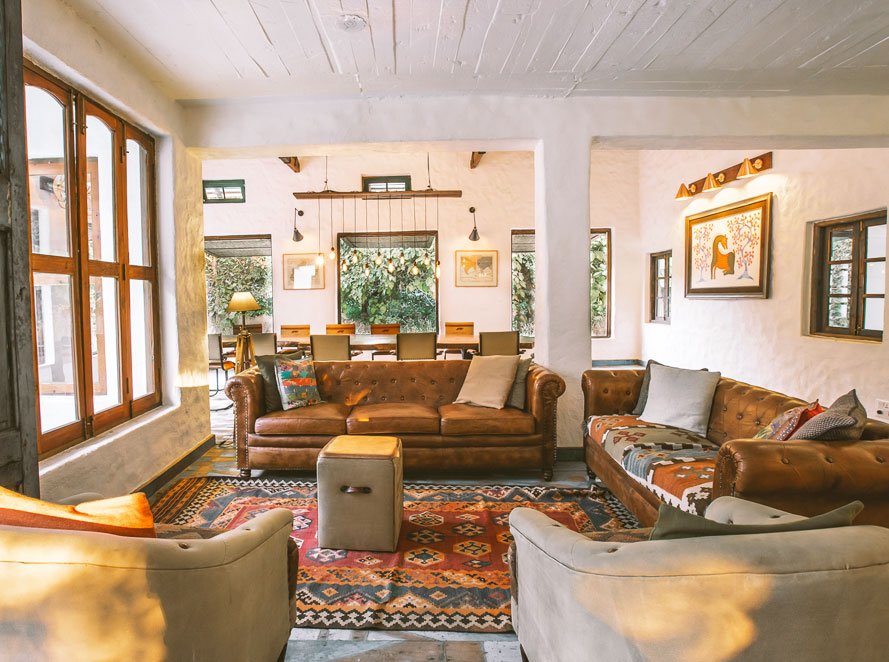 This legacy has been carried forward by the third generation, Amit Sankhala. Amit is equally addicted to wildlife, committed to its conservation, and has the spirit of an adventurer. His inheritance came with a new set of challenges: nature tourism had evolved, and conservation faced more complex challenges: habitat loss, encroachments on natural habitat, escalating human-wildlife conflicts. Amit continues to tackle these issues through the Tiger Trust; while also addressing local community concerns like livelihoods through responsible tourism where communities are collaborative partners and local enterprise encouraged. The tourism model developed is aspirational, offering luxury embedded in an ethos of responsibility and sensitivity. The lodges are run with a deeply empathetic approach with a respect for flora and fauna and local cultures.
"I shall never forget the first tigress I ever saw in the wild: she enchanted me, and it was love at first sight."
KAILASH SANKHALA,
Padmashree Honorary